Stonework Set

Posted:
Sun Aug 05, 2012 10:28 am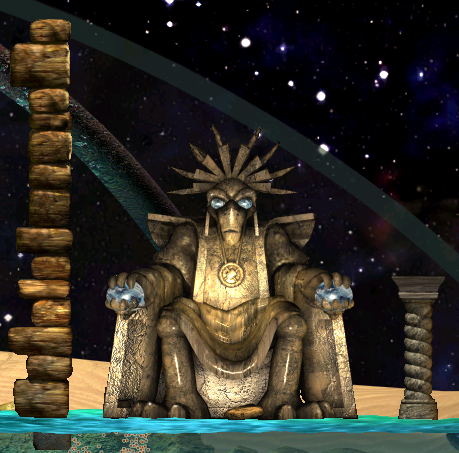 With a huge stack of rocks, a scary (or glorious, depending on who you are) shee statue, and a stone pillar, you can create a sacred shee-temple anywhere! Or just mark barriers, or scare your norns.
These are all simple decoration agents with no special actions.