Decorative Stumps

Posted:
Sat Dec 14, 2013 4:54 pm
More trees! These stumps are standing and are the perfect home for shelf mushrooms. Could also make suitable graveyard and swamp decorations!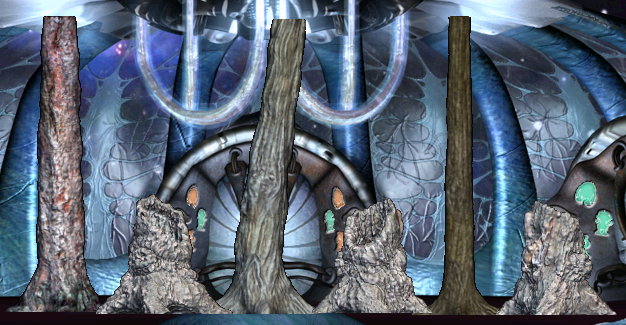 Give these decorative stumps a try! Special Action 1 cycles through the tall stumps, Special Action 2 cycles through the short ones.